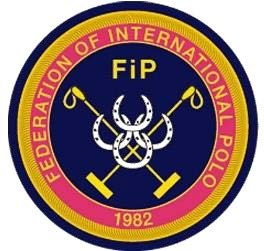 Team USPA member Patrick Uretz competing in
the 2015 FIP World Championships in Santiago, Chile.
Stick and ball, practice games and the first two days of tournament play will be held at Port Mayaca Polo Club in Okeechobee, Florida. All horses will be stabled at Port Mayaca's club barns. The final games will be held on Sunday, April 30 on Field 1 at the International Polo Club Palm Beach. It is anticipated that four teams (USA, Canada, Mexico and Guatemala) will compete in the event. The USA team will be selected from Team USPA players.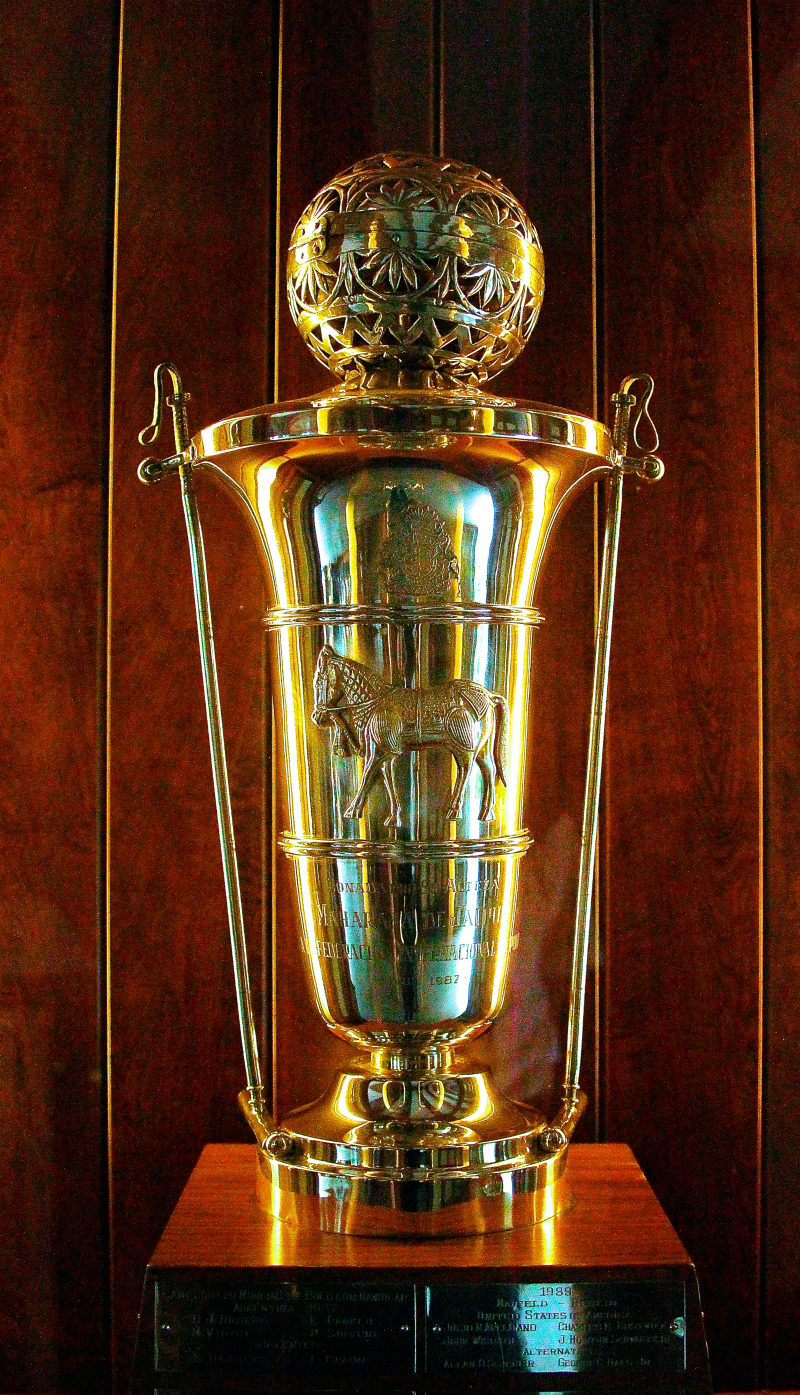 SCHEDULE*
*Schedule subject to FIP approval
Saturday, April 22
Port Mayaca Polo Club
10:00am ET – Tournament Draw, Horse Master reveals the horses for each team. Players ride/stick and ball horses.
Sunday, April 23
International Polo Club Palm Beach
3:00pm ET – U.S. Open Polo Championship® Finals. IPC will host all Zone Playoff team members, coaches and family members.
Monday, April 24
Port Mayaca Polo Club
Practice games for all teams.
Tuesday, April 25
Port Mayaca Polo Club
Light stick and ball sessions.
Wednesday, April 26
Port Mayaca Polo Club
First round tournament games.
Thursday, April 27
Non-polo activities.
Friday, April 28
Port Mayaca Polo Club
Second round tournament games.
Saturday, April 29
Port Mayaca Polo Club
Light stick and ball, penalty shot practice.
Sunday, April 30
International Polo Club Palm Beach
Final Round of tournament play on Field 1.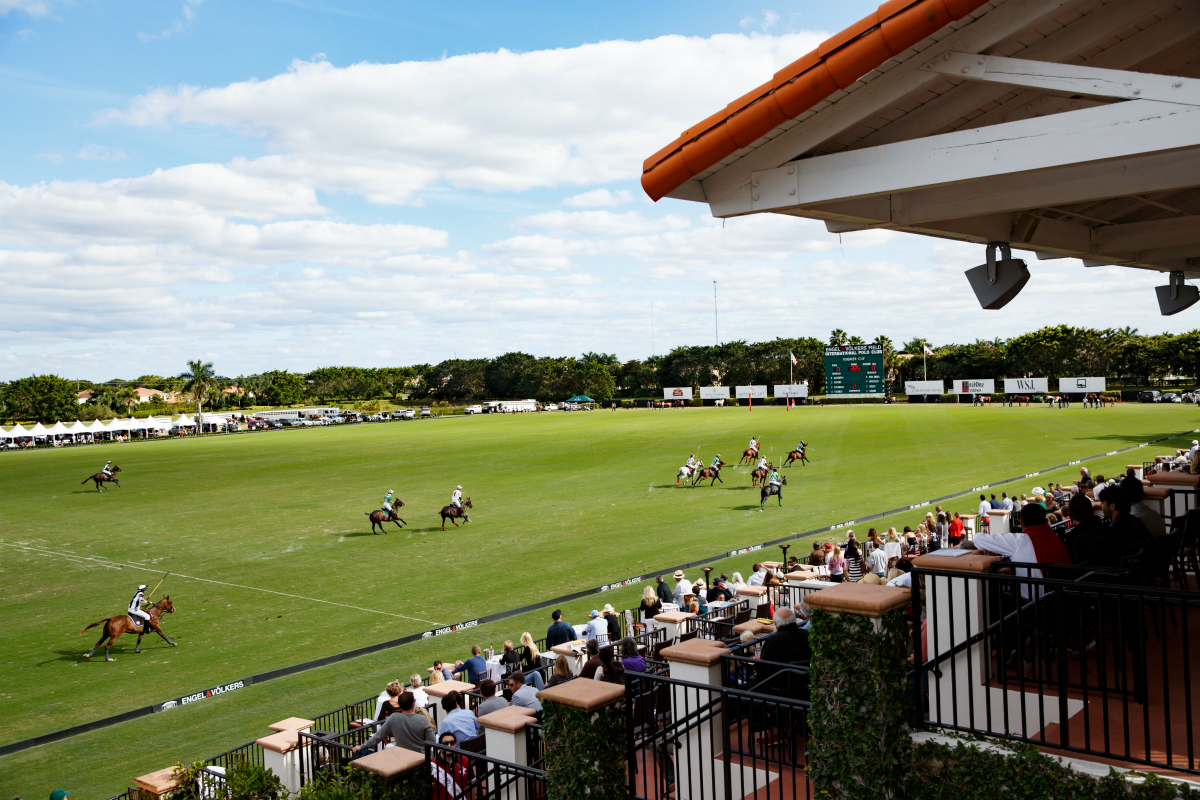 International Polo Club Palm Beach Field 1. Photo by LILA PHOTO.
According to the FIP website, "The Federation of International Polo is the international federation representing the sport of polo, officially recognized by the International Olympic Committee. Created in 1982 to enhance the image and status of the game of polo internationally. Since 1987, the FIP World Championship takes place once every three years in a different location around the world. It's a competitive tournament from 10 to 14-goals. Horses are provided by the host and pooled among participating nations to give teams equal conditions."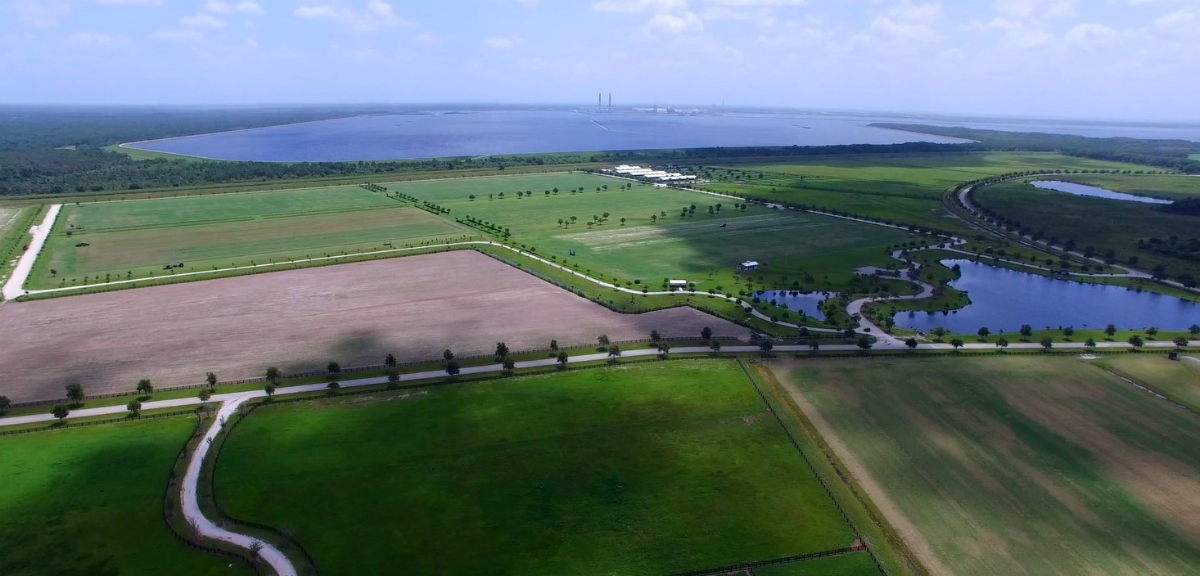 Port Mayaca Polo Club.
The last time the USA Team won the FIP World Championship was in 1989 in Germany. Winning team members were Julio Arellano (1), John Wigdahl (4), J. Horton Schwartz (4) and Charlie Bostwick (5).
To learn more about International Polo Club Palm Beach, please visit their website at ipc.coth.com
To learn more about Port Mayaca Polo Club, please visit their website at www.portmayacapoloclub.com
Save
Save
Save
Save
Save
Save
Save