2016 Herbie Pennell Cup Champions: Coca-Cola – Steve Krueger (Team USPA), Julio Arellano, Sugar Erskine, Gillian Johnston. Photo credit: David Lominska.
Wellington, Fla. – Dec. 21, 2016 – The Herbie Pennell Cup, the first 20-goal tournament of the 2017 season at the International Polo Club Palm Beach (IPC) in Wellington, Florida, begins on Thursday, December 29. Three teams will be vying for the trophy established in 2009. In the opening game Villa del Lago will take on Mt. Brilliant. Postage Stamp, competing for the first time, received the bye and has already secured a spot in the final slated for Sunday, January 1.
According to the Museum of Polo and Hall of Fame website, "Herbie Pennell was the consummate professional polo club manager and horseman. He was the long-term manager of Palm Beach Polo and Country Club in the 1970's and 1980's. He was a pioneering mentor to many polo managers and was 'the glue' that held a great many players and clubs together over his many years managing both small and large clubs – and starting and sustaining so many people throughout his lifetime. He started hundreds of people in polo and was generous with his time and support to people from all walks of life. Herbie won the Indoor Twelve Goal in 1955 and the Delegates and Monty Waterbury Cups in 1956. He was handicapped at 6 Outdoors and 8 Indoors and won numerous USPA and club events." He was posthumously awarded the Phillip Iglehart Award in 2012, which is given to recognize exceptional lifetime contributions to the sport of polo either on a regional or national level. For more information on IPC, and to purchase tickets, please visit www.ipc.coth.com.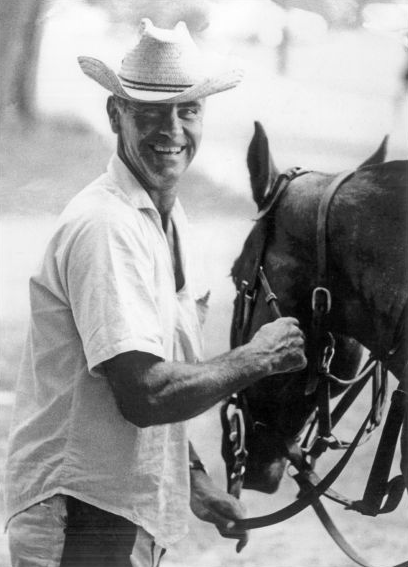 ROSTERS
Villa Del Lago (20)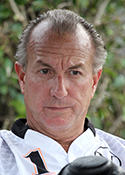 Agustin Obregon
Handicap: 5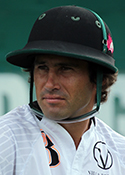 Hilario Ulloa
Handicap: 10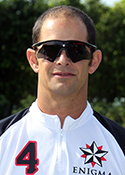 Carlucho Arellano
Handicap: 5
Mt. Brilliant (20)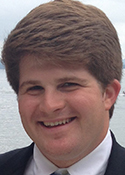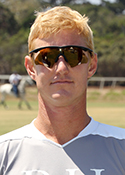 Julian Daniels
Handicap: 6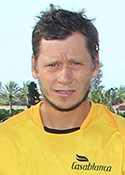 Santiago Chavanne
Handicap: 7
Postage Stamp (20)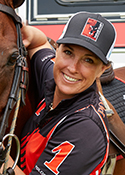 Annabelle Gundlach
Handicap: A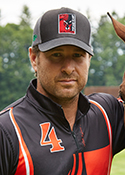 Brandon Phillips
Handicap: 5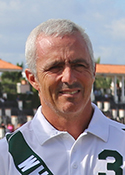 Mariano Aguerre
Handicap: 9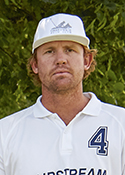 SCHEDULE
Thursday, December 29 2016
3:00pm ET – Villa del Lago vs. Mt. Brilliant

Sunday, January 1 2017
3:00pm ET – Winner of Game 1 vs. Postage Stamp